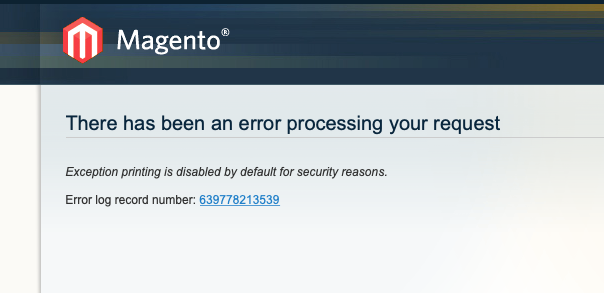 Magento admin view var/report errors
UI for admin to review all errors in var/report folder
For case when store admin do not have access to files on server and want to review why error happen on some Magento actions.
New grid for admin created to review files in var/report folder.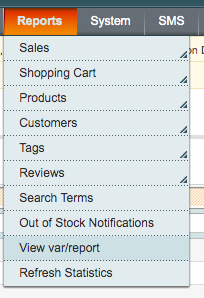 New grid availalbe for admin in catalog menu.

Admin going to search file or click to view.

Get var/report Extension